Rod Bud: The Ultimate ICE, FLY & Summer Fishing Tool
Regular price
Sale price
$19.96
Unit price
per
Sale
Sold out
Description
Say hello to the best fishing multitool in your tackle box! Rod Bud is crafted from high durability ABS plastic and high quality stainless steel, designed to withstand the rigors of fishing. The soft-grip silicone jaws ensure perfect hook or jig alignment for threading, and keep it securely attached to your rod, vest, jacket, or hat when not in use, providing convenient and easy access to your essential angling tools:
EFFORTLESS HOOK THREADING: Rod Bud's soft grip jaws and revolutionary line threader makes threading your hooks and jigs a breeze. No more frustrating attempts, just a smooth and easy hook setup.

JIG EYELET CLEANER: 

Clear paint out of your jig eyelets with the durable stainless steel pin with ease, ensuring your jigs are ready for action.

RAZOR LINE CUTTER: Line snags can happen to even the best angler. No matter how you tried, it's a lost cause. The razor-edged line cutter makes it fast and easy to cut the line and re-rig for the next cast.

PRECISION LINE TRIMMING: 

The built-in line trimmer will ensure that you can quickly and neatly trim excess line after tying your hook.
UNMATCHED HOOK SHARPNESS: With Rod Bud, your hooks will be razor sharp. Fish won't even feel them until it's too late, increasing your odds of a successful catch!
With the included float, you don't have to worry about losing your Rod Bud in the water. Simply connect the clip to the attached O-ring, and Rod Bud is safe!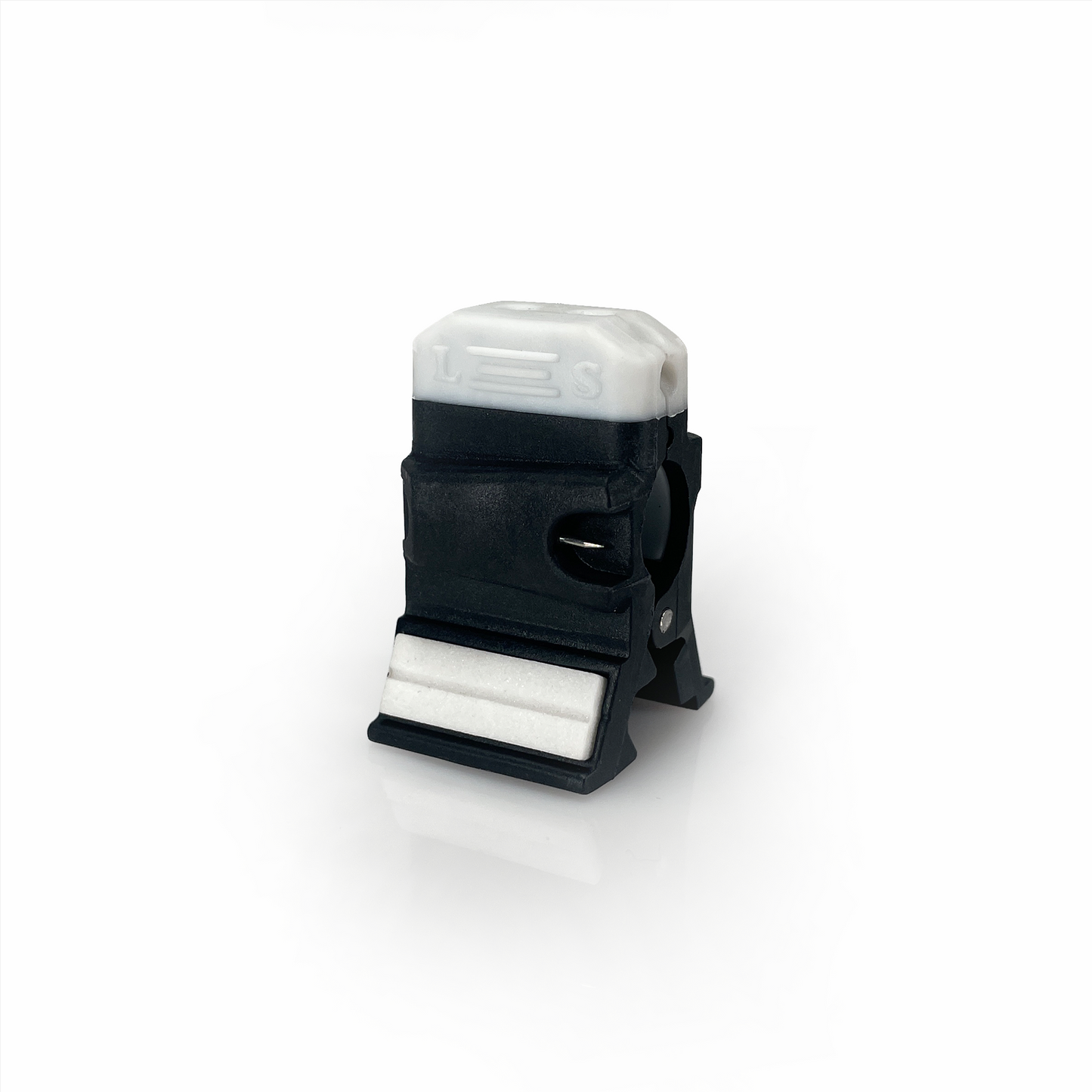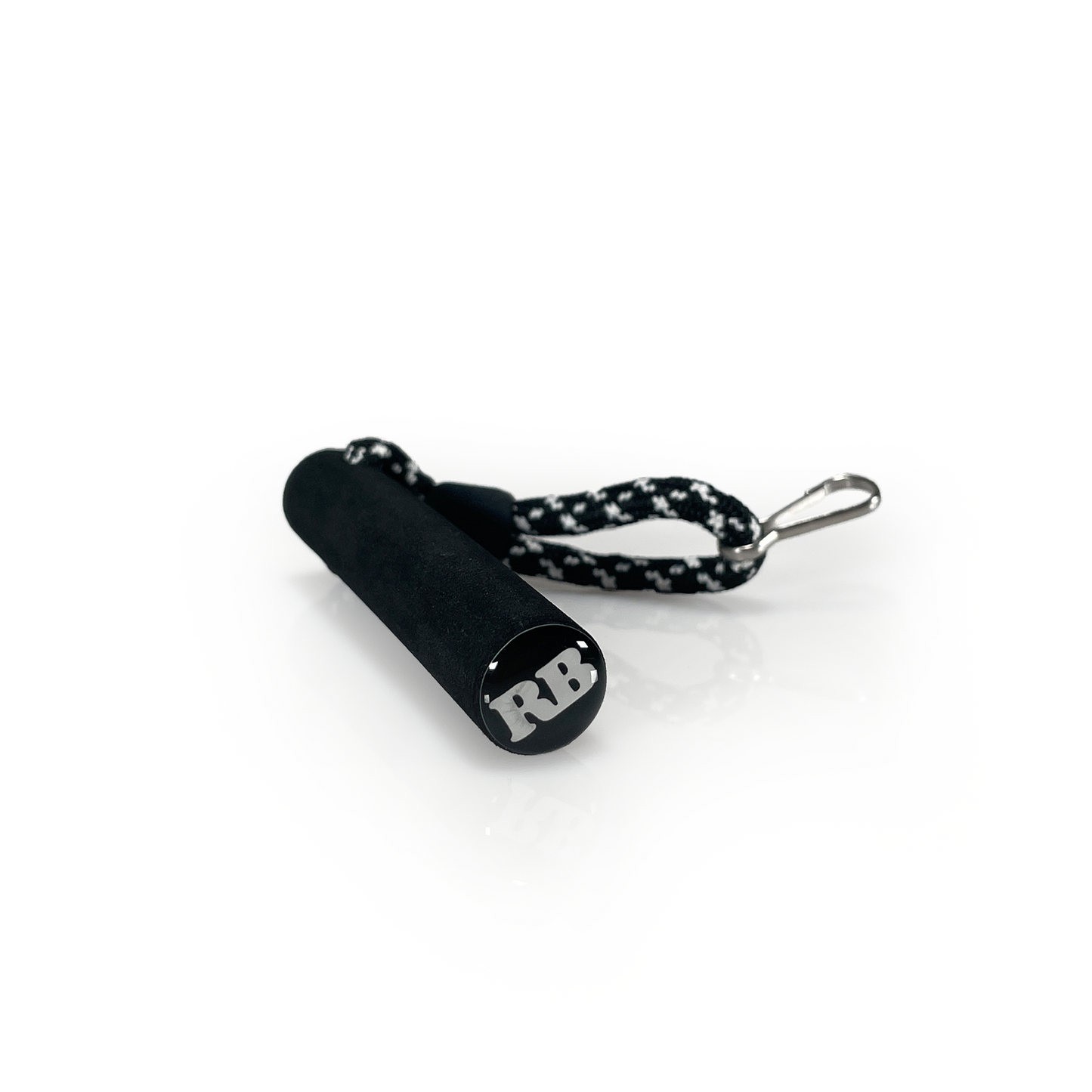 Customer Reviews
Multiple Effects
Great to use for multiple reasons. Helps eliminate multiple things in mine and other people's tackle boxes. Way easier to sting a line through hooks. Great product that any level of fisherman needs and it is priced cheap. Amazing product design and product itself
Love it
This thing is COOL!! I clip it to my shirt while fishing and having the ability to store it on my Rod stops me from ever losing it! My favorite part about it is the eyelet threader, it makes putting on a new hook effortless!
All In One Tool!
This tool is small but it packs a punch! Excited to have all my utility needs in one spot. I see myself using this tool every time I am out fishing! FISH ON!